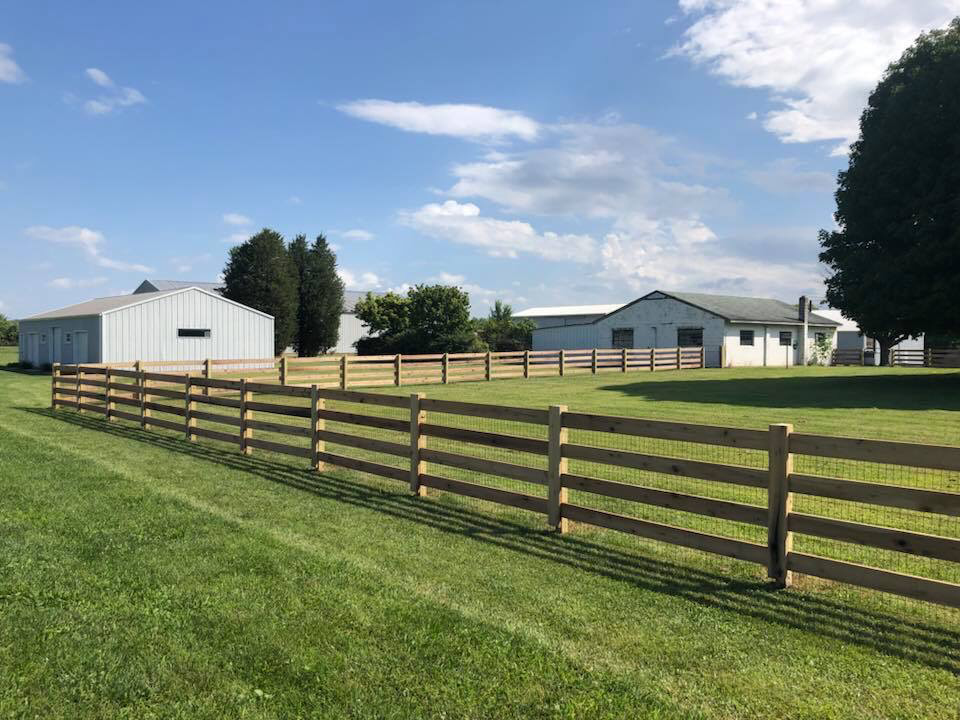 Summer Camps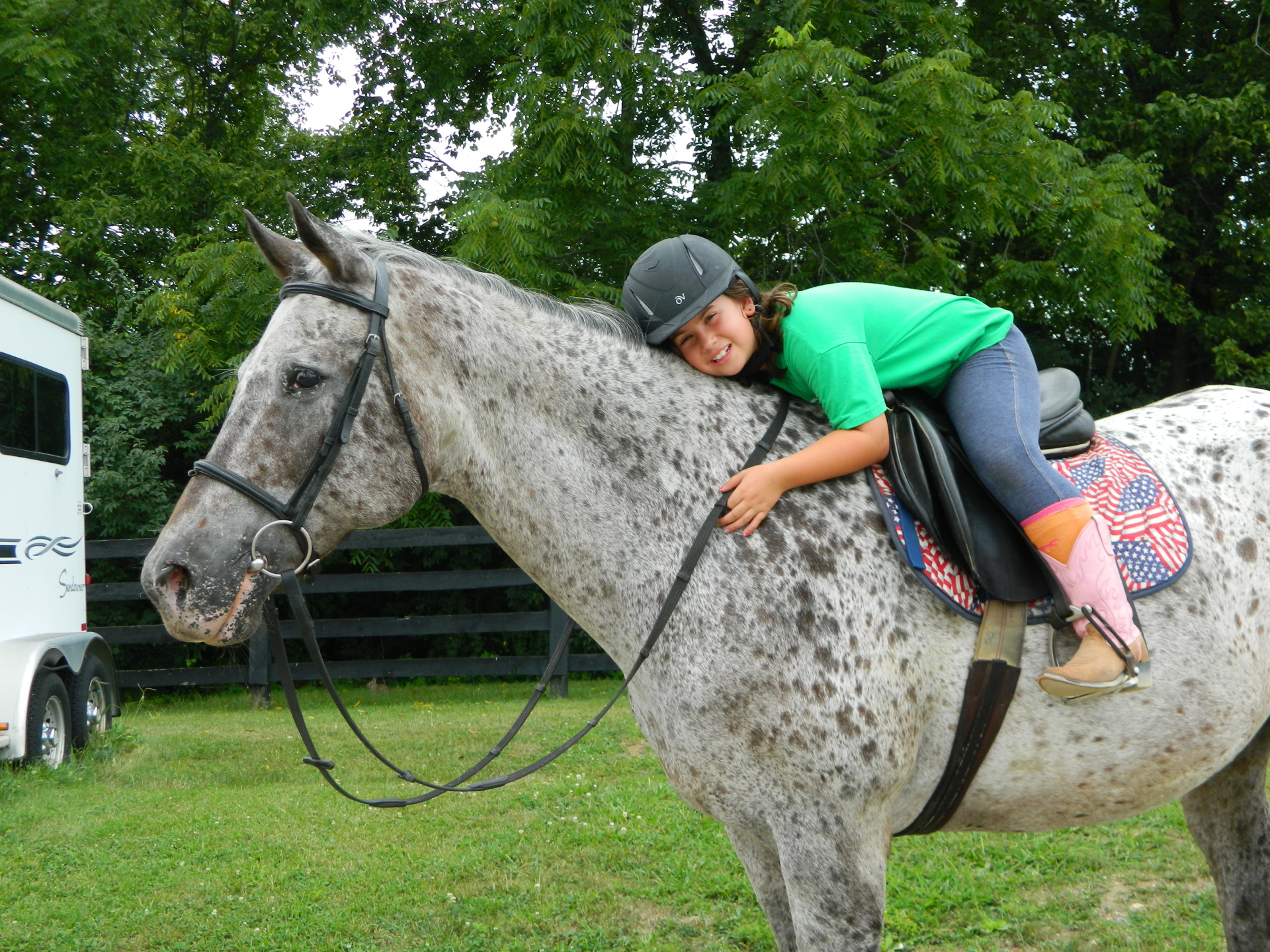 Come spend your Summer Vacation with us!
Our summer camps offer loads of fun activities, great experiences, and of course, horses!
What
Riders at our intermediate and advanced summer camps will ride at least twice a day, every day. Beginner campers will ride one to two times each day. Everything from English and Western, to Bareback and Vaulting (Gymnastics on horseback).
Riders will also enjoy crafts and games both on and off the horses, Tye Dye, scavenger hunts, team building exercises, and more.
Our camps are small in size in order to offer a unique and personal experience. No more than five riders per camp.
When
Typically our summer camps run from June to August. All of our camps are now 5 days long!
Inermediate and Advanced camps will run from 9:30 to 3:00 each day and the Beginner camps will now run from 9:30 to 1:00 each day

We will also periodically offer supplimentary day camps during the Spring, Fall, and Winter, and exact dates will be located here on this page as they become available.
Please contact Nikki Caudill for exact availabilites.
Where
All summer camp activities will be held at Nottingham Farms unless otherwise stated. We occasionally take a field trip to our veterinarian at Lebanon Equine Clinic, but if that is the case permission slips will be issued.
Beginner Camps

Our Beginner camps are now Five Days long!!!

Beginner camps are designed specifically to introduce new riders to the sport. These camps are for beginners only and accomodate riders ages six and older.
Beginner camps run from 9:30 to 1:00 each day and campers will need to bring a large snack
Intermediate and Advanced Camps
These camps are designed for riders of all kinds, from intermediate beginners all the way up to advanced levels. These camps focus on expanding on the riders' skills and having a great time while doing it. Each rider will work with a horse for the week while also getting to know the other horses in the barn as well as their fellow riders.
Participators in these camps will also be working on team building exercises in order to perform a musical show for their parents on the final day of camp.
These camps run from 9:30 to 3:00 and campers will need to bring a lunch and a snack.
Camp Registration forms for 2020 are available now! Please download both the registration form and the waiver.

Your registration form cannot be accepted without the waiver or deposit.

Please mail all documents to (and make checks payable to) Nikki Caudill 3553 Julie Dr. Franklin, Ohio 45005

Campers will need long pants and shoes with a small heel (beginner campers may wear gym shoes but absolutely no open toed shoes).

Campers are allowed to borrow a Pony Tails helmet, but if they have a well fitting bike helmet they may bring that as well.